From the earliest planning stages to the time you receive the keys, your new home and your dreams are in good hands with Pinestone Homes.
When two talented home builders join forces, good things happen. That's the story behind Pinestone Homes, a company founded by Arnold Deboer and Carson Reid. As two highly-acclaimed builders with over 40 years' combined experience, Deboer and Reid's dedication to building both quality homes and healthy communities, that balance the needs of the residents with the natural environment, is evident in the countless homes and communities by Pinestone Homes, throughout Guelph and surrounding areas.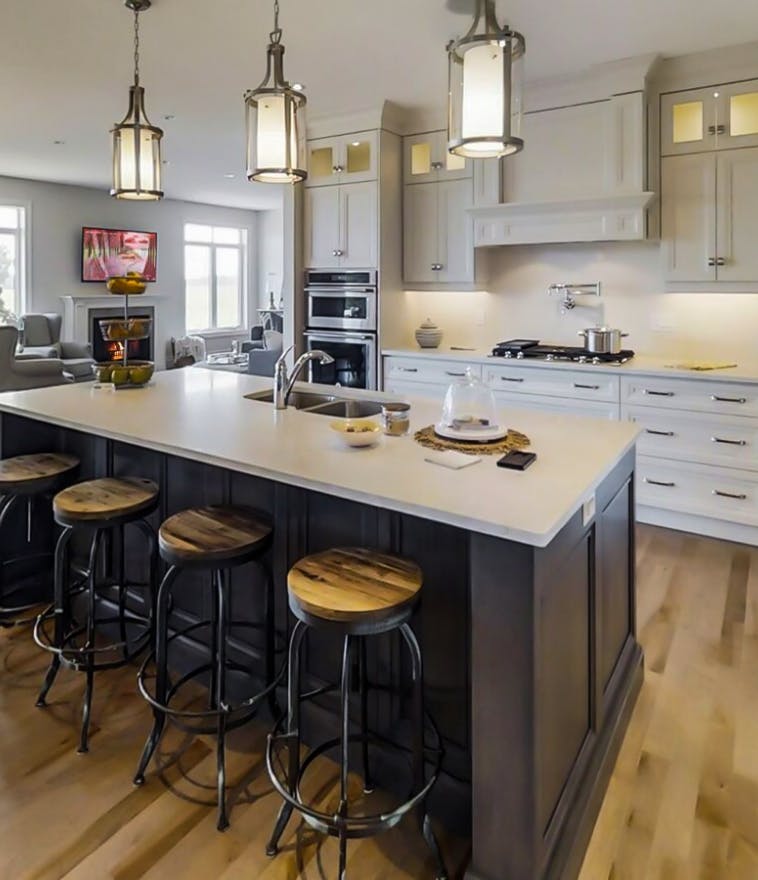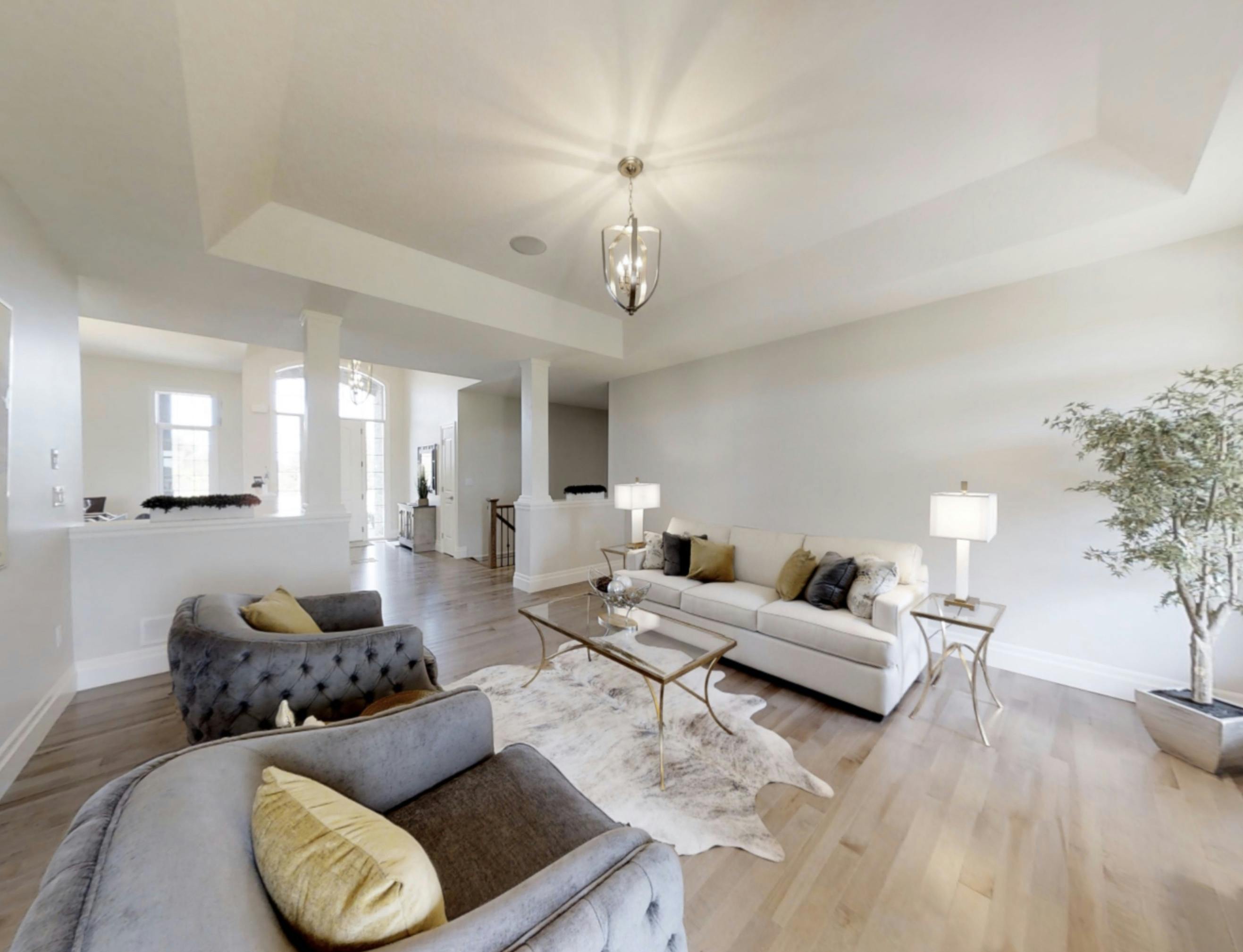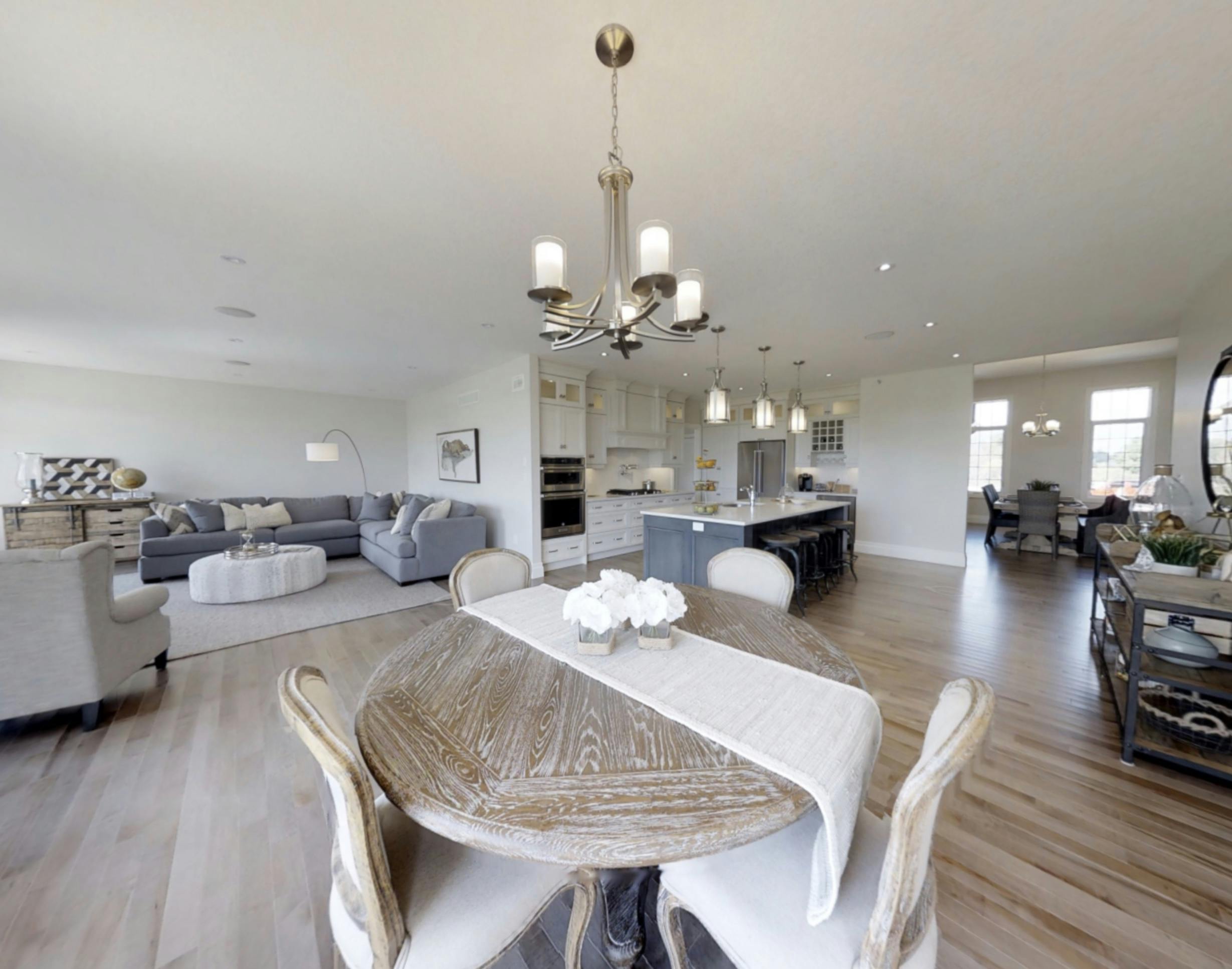 The Pinestone Priority
Ensuring an enjoyable, stress-free building experience is another Pinestone priority. So is securing your long-term satisfaction through customization, open communication throughout the building process and, most importantly, our genuine desire to help you build the home of your dreams.